Social isolation is a growing problem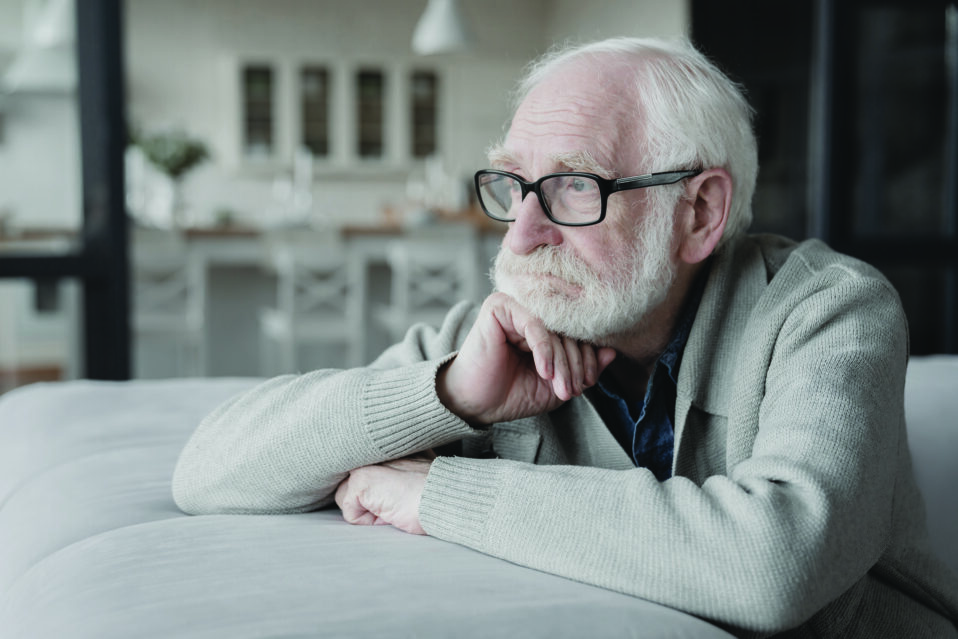 Social isolation and loneliness are strongly associated with anxiety, depression, self-harm and suicide attempts. Here at Timebanking UK we support a network of communities to fill in the gaps left by formal provision, bringing social connection to those who need it most.
By donating to Timebanking UK you can help us to bring positive change to the lives of people who live alone, and to those suffering from anxiety after Covid-19
Like David (story 13) who was part of a time bank in Essex who said "I laid in that bed all them years thinking nobody cared, but people do, even strangers." He had been bedbound for eight years after his legs were amputated. Time bank members visited and supported him providing social and practical help.
Every donation helps Timebanking UK to keep invaluable community support in place, meaning David and people like him everywhere will know that they are not forgotten.
Here are examples of how your money could be put to work improving lives in communities that matter most to you.