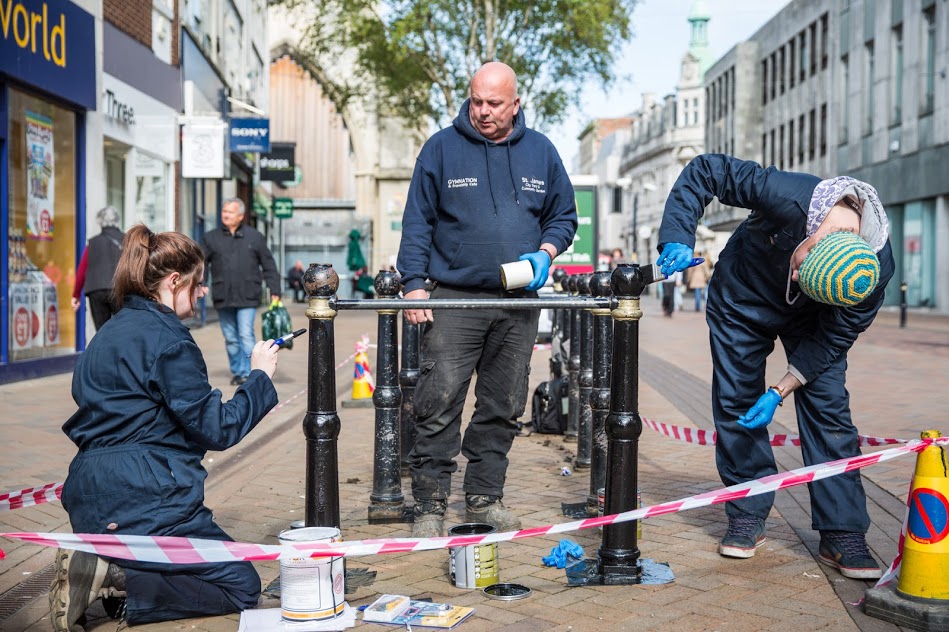 The benefits of timebanking for individuals are clear: timebanking reduces loneliness, strengthens communities and boosts mental health.
But timebanking also delivers significant benefits to those organisations that incorporate the system into their culture. By exchanging time with other organisations, you can:
Bring new resources to your company
Create positive publicity
Share under-used resources
Save money while expanding your business network
Gain the support and loyalty of your local community
Provide opportunities for staff training and support
Be more aware of community events and activities
Stay up to date with marketing opportunities suitable for your business
Gain recognition for your commitment to the community
Strengthen local business networks
Fulfil corporate social responsibility (CSR) requirements
Easily record community involvement and CSR activities
Provide opportunities for your staff to become involved in their community
Create two-way relationships between providers and service users
Organisations can also use timebanking to trade assets and resources. For example, a business or public sector agency might place access to resources in the time bank – perhaps the use of a minibus or sports hall, or skills such as graphic design or legal advice. Other organisations in the time bank can then share, trade and exchange these resources based on the hour-for-an-hour principle.
Which organisations can do timebanking?
Sole traders and small businesses
Corporates and larger businesses
Support groups
Entertainment sector organisations
Health organisations
Voluntary and community groups
Schools, colleges and universities
What can organisations share using timebanking?
Web design work

Meeting room space

Specialist skills and knowledge

Group activities (such as garden clearing, litter picking)

Tools and equipment

Minibuses and pool cars

Staff volunteer days
Why should organisations join timebanking?
Widen your networks
Learn new skills
Publicity and marketing opportunities
Fulfil CSR goals
Fill empty seats at events
Save money
Increase staff community involvement and participation
Timebanking & corporate social responsibility
Many organisations link up with their local time bank to fulfil their CSR obligations. Time banks will always need space for activities, meetings and events, and they also benefit from reducing costs on activities such as photocopying, printing or design work – and it may be easy for an organisation to supply these. It's easy to track your CSR activities through timebanking: as timebanking hours are recorded and all activity is trackable and transparent, reporting your community involvement to your board or senior management team is simple.
Corporate volunteering
Perhaps your employees don't take advantage of the corporate volunteering they're entitled to, or maybe they simply don't know what to do with them. Linking up with a time bank makes it easy to find local people in need of practical help and support. A group of staff could make a huge difference in just one day – by dealing with an overgrown garden, for example.
For example, staff at an Essex branch of Aviva used their volunteer days to help local people. The branch 'earned' their time credits, which they then donated to their local Alzheimer's Society, who asked time bank members to put on entertainment and activities as part of an event for their clients, which was rapturously received.
To find out more, contact us here.