Working with Timebanking UK
Everyone in society is of value, no matter what their age, ability or background. Timebanking helps people realise their self worth, building local support networks helping to address the social care crisis and end loneliness. Timebanking UK provide the resources needed to set up and run time banks in communities, and I am pleased to support their vision and mission.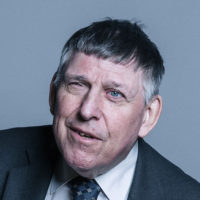 I've worked with Timebanking UK for three years now and cannot recommend them enough. If you need help, advice or anything in the world of time banking, they are simply the go-to people. They have a wealth of experience and knowledge to share and are happy to do so. Pembrokeshire Time Bank Network owes their very existence to TBUK!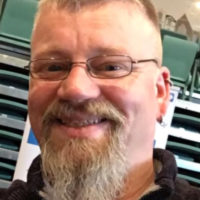 Catherine Wilton
Deputy Director of Personalised Care, NHS England 
Timebanking UK are a valued partner of the Coalition for Collaborative Care, a national partnership promoting personalised care and community-based support for people with long-term conditions. TBUK are helpful, professional, reliable and collaborative whenever we have worked on reports and projects together. Timebanking UK were also incredibly supportive on a personal level when I set up a time bank for my community.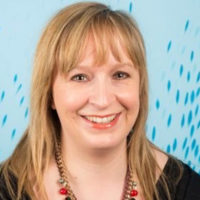 Having worked with Timebanking UK for nearly 10 years, I always know there is a friendly voice on the other end of the phone. Their wealth of experience is invaluable for new time bank projects.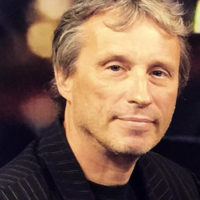 Timebanking UK have supported me for the past six years. No matter what problem I've had or help I needed, TBUK could always help. From starting on an Excel spread sheet to using their Data Base has made my work as a coordinator so much easier. It's always a pleasure to talk or meet with the TBUK team, always being made to feel part of the Timebank family. Their patience and understanding have been a crucial support to our progress and successful performance.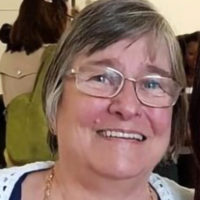 For two decades now, TBUK has provided a glimmer of hope in the world of policymaking that there is a solution to isolation and alienation…