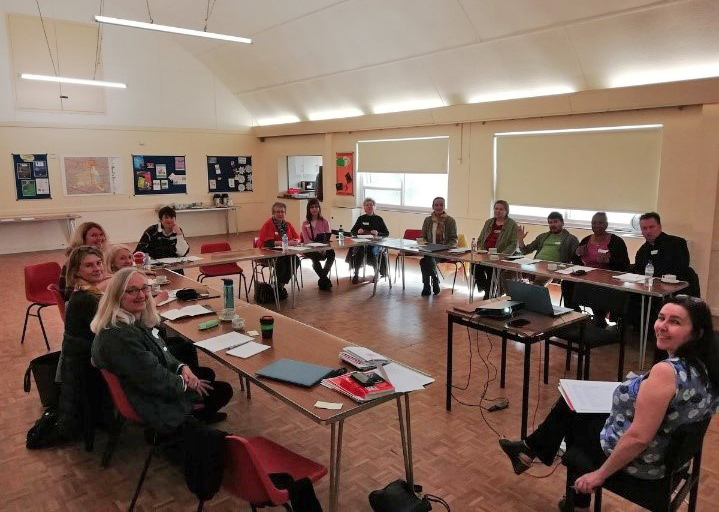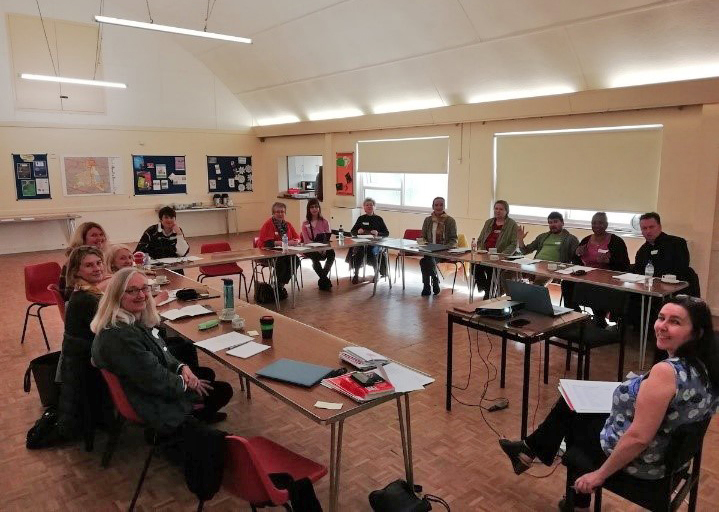 Timebanking UK has been working with time banks since 2002, helping them to set up, develop and evaluate their impact. Our understanding of how timebanking can benefit people and organisations in a variety of settings continues to grow, thanks to diversity among the members of our time banks – and it's a vital part of our job to share that knowledge and understanding. 
We offer training days, inspirational and informative talks, and on-site support and interactive workshops on a range of topics. Although these are available at a discounted rate for our members, we offer training sessions to any organisation interested in exploring and developing timebanking. 
Timebanking UK can help you plan, implement and develop a successful, sustainable time bank or help you to integrate timebanking into your organisation's work. 
Broker Training Days
Our Broker Training Days are a fantastic opportunity to meet the Timebanking UK team and get an genuine insight into the world of timebanking. You will learn about what you need to set up a time bank, find about our bespoke software, get involved in workshops and discussions, and leave feeling more prepared to start a time bank in your area. 
Topics covered include…
What you need to start a time bank

 

Sample documentation and policies

Benefits to

businesses and organisations

Introduction to

Time Online 2

s

oftware

Risk management and safeguarding

 
Time Online 2 Training
Our training gives you in-depth support with using Timebanking UK's bespoke timebanking software. Time Online 2 has been designed to support time bank coordinators and brokers, enabling them to record all member details, exchanges and activity in one place as well as providing an online platform that potential members can access, join and even use to arrange their own exchanges. 
Topics we cover in Time Online 2 Training include: 
Keeping member details

 

Recording exchanges 

 

Reporting 

 

Members accessing the software

 
Bespoke training & support
We also offer on-site training for organisations who require one–to–one consultancy or taster events, and a range of different options, so you can build a personalised package of support and advice. 
Topics may include: 
Local

i

nformation sessions

Facilitation of

working groups

 

Development and co-production strategies

 

Organisational timebanking

 

Monitoring and evaluation

Software tailored to complement your organisation

 
If you're interested in booking one of these training programmes, or would like more information, please use our online form to register your interest with us.