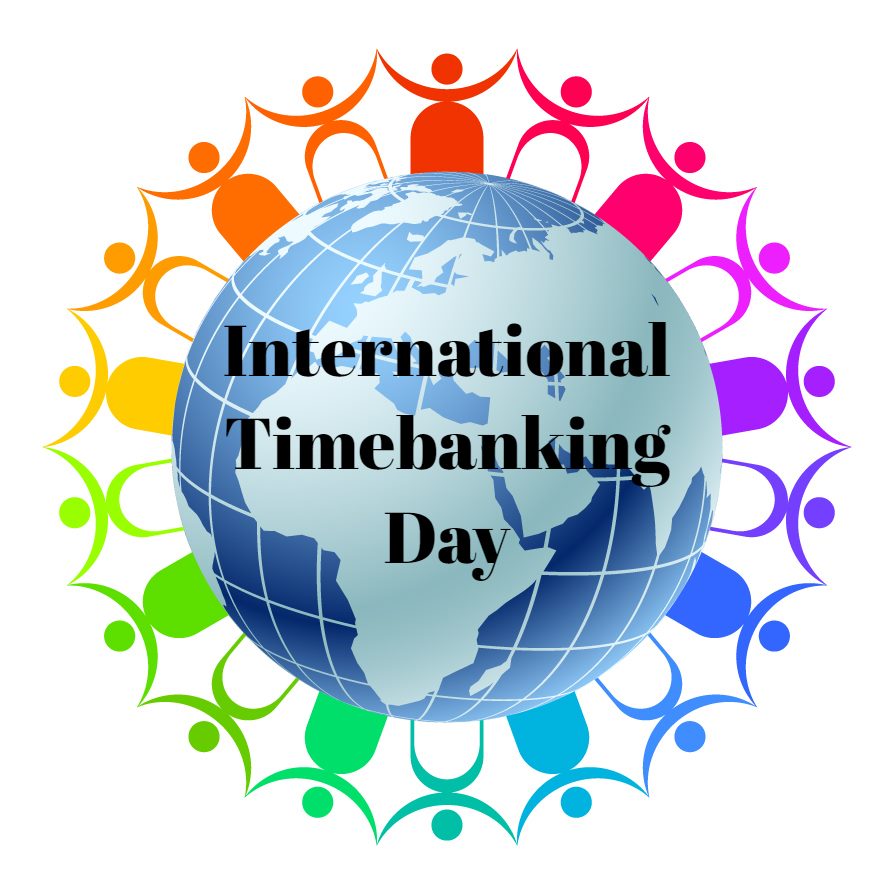 Timebanking is a truly international phenomenon, with roots in Japan and the UK. The first 'time banks' appeared in the USA in the 1980s, thanks to Edgar Cahn, the 'father of timebanking'.
To mark Edgar's birthday on Tuesday 23 March, our friends and partners at Timebanks.Org are hosting the third International Timebanking Day, with events spread across Sunday and Tuesday that stretch from New Jersey to New Zealand and tap into the experience of time bank members of a range of ages and backgrounds.
To find out about the events that are going on and maybe take part, click here.