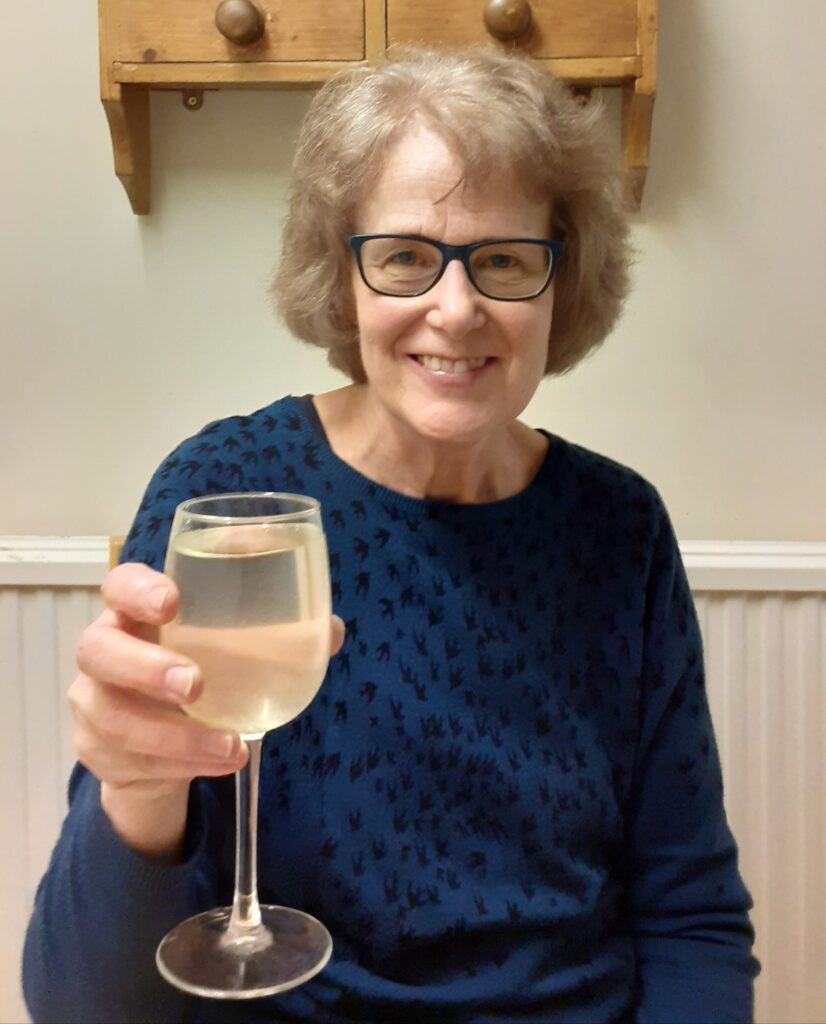 A time bank in Hampshire bank has made history by recording the 6 millionth timebanking hour.
After weeks of watching as the numbers got closer and closer to the magical six million mark, TBUK's IT manager Ian Toplis announced that the time bank that tipped the balance was Woolmer Forest in Hampshire, which serves the area around Whitehill and Bordon.
Claire Coxwell, the time bank's hard-working manager (pictured right), said, "How amazing that Woolmer Forest Timebank is the one out of all the time banks in the UK who achieved the six millionth timebanking hour!"
The six millionth hour was earned by time bank member Daphne, who's been supporting another member, Sue, by phoning her regularly to talk to her through a difficult time.
TBUK's CEO Sarah Bird said, "Claire, we're so very proud of you, Daphne, and Sue for helping TBUK and our timebanking community reach this amazing milestone. It's a huge achievement for you and your members, for all of our British time banks, and for the timebanking movement."