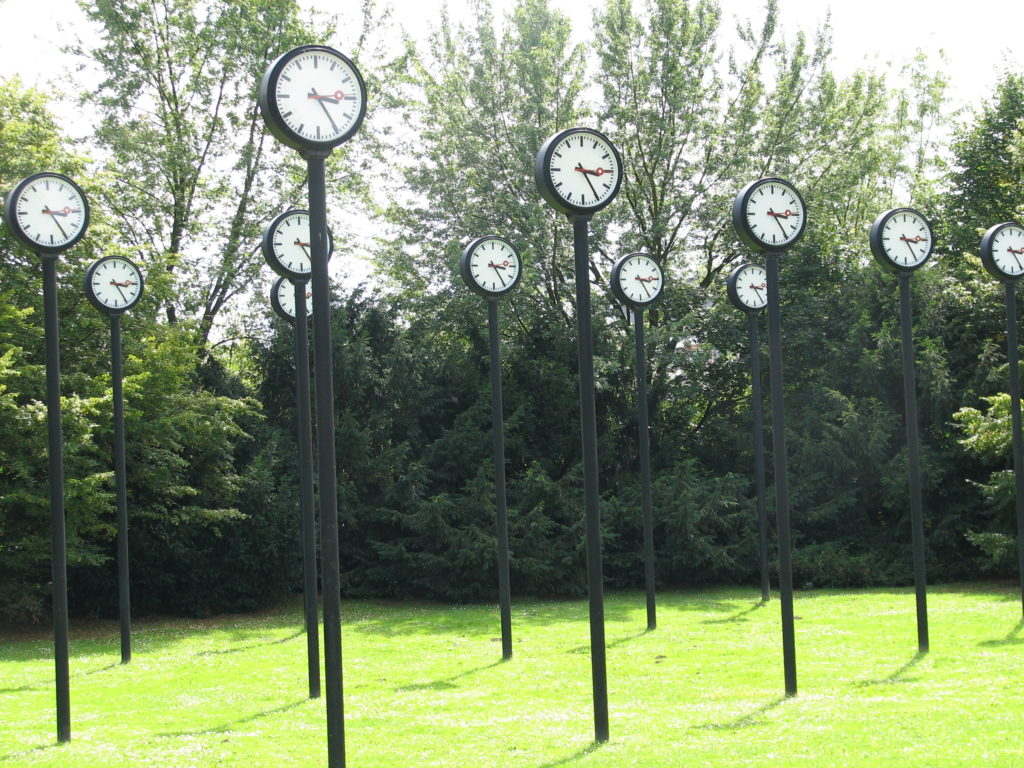 The latest time bank to open in Winchester set up shop in an old council office off the high street.
52 volunteers were there, along with the leader of the council to welcome the latest project which is allied with the NHS Trust in Winchester.
Frances is an 85 year old lady who is extremely socially isolated, she is very anxious about going out on her own. She had a stroke about two years ago and unfortunately has no local family or friends. Her nephew lives in London and arranges her shopping to be delivered weekly. Her nephew visits every few weeks but she doesn't go out apart from that. Frances was referred to the Time Bank by the local Health Improvement Officer through the Healthy Connections program. The Health Improvement Officer had approached other services, such as the RVS and Food Train; but had been unable to find one that could offer Frances the support she needs for going out for a walk or a coffee, so was pleased that time banking could help.
Fiona has taken Frances out for a short walk. It was just around the block to buy a newspaper; but the difference in Frances was immediately noticeable. Frances said she hadn't walked that far in years and was really pleased she had been all around the block. Other Time Bank members have visited Frances for short walks and run errands with her such as accompanying her to a Doctor's appointment, dropping in a prescription and going to the local shops. Frances has even come to a time banking coffee morning for an hour after being picked up by a Time Bank member. She has said she enjoys getting out and meeting people otherwise she would be sat at home on her own all day. Currently Frances receives credit from the Community Pot to allow her to get the help from Time Bank members such as Fiona.