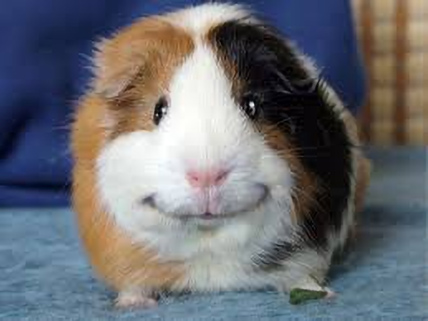 As a disabled member, Sam found joining her local time bank in Settle has enabled her to get really involved in the wider community. Sam is plagued by pain and generally poor health, and this had limited her involvement, leaving her feeling isolated and unhappy.
Unlike traditional volunteering, where people often need to commit to a regular slot, timebanking allows members to make arrangements as they choose – this is perfect for Sam, as she has the flexibility to participate as and when she is able.
Sam earns time credits by hub-sitting for Settle Community and Business Hub, which has allowed her to forge new links so she no longer feels isolated. She has also used her time credits to take part in events that she would not otherwise have been able to afford, including workshops such as Year Planning and Chinese Brush Painting. Sam has also used her credits for several sessions on techniques that have helped her to manage her social anxiety better.
Sam and her wife also enjoyed a rare weekend away, as she was able to arrange for guinea pig-sitting by another member of the time bank.