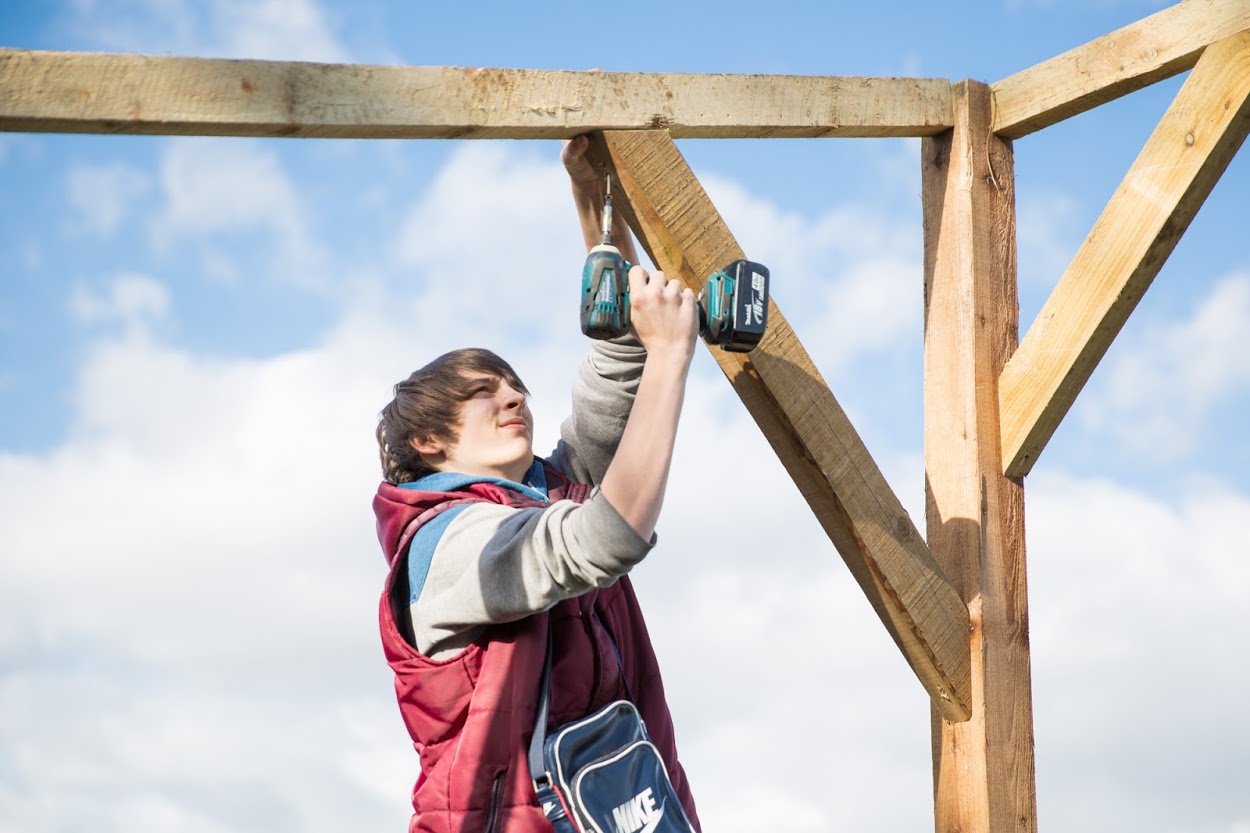 At Timebanking UK, we know that everyone has something to offer… each member of our community is an asset, with skills to share.


Joining a time bank enables people to share those skills, make connections, and boost their self-confidence while helping others.


It's also an effective way to support people's physical and mental health.
Want to find out more and see how our asset-based method of valuing everyone works in practice, for individuals and organisations?
Let us help you build something amazing.