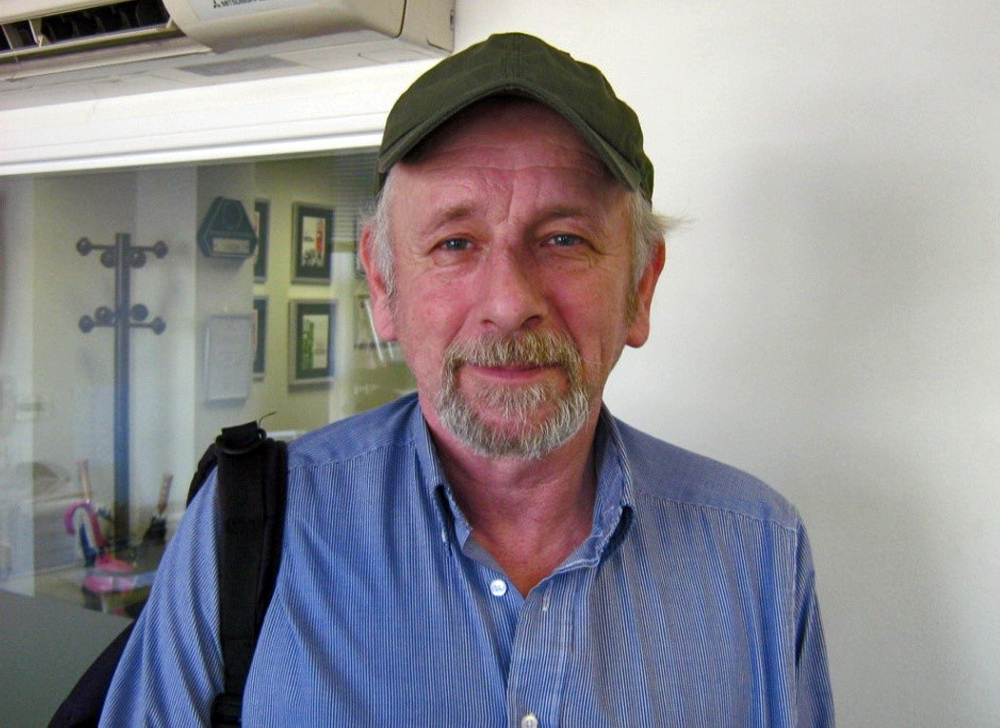 Paul Wilson used to run his own business before the breakdown of his marriage precipitated a descent into alcoholism and homelessness. He's now a trustee of Broadway, the homelessness charity that helped him turn his life around through timebanking. Here's his story.
Timebanking has been important to my recovery because it enables me to help others, which is really good for my self-esteem. My confidence has gone through the roof. I was a confident person before but going through a divorce and losing my business, it wipes it away from you.
I donate my time credits because I do so many hours it would be impossible to claim all my credits. Last week, we had a guy doing haircuts join the time bank and I spent a credit on one – it's one of the best haircuts I've had in my life! My biggest satisfaction is seeing other people use my credits. It enables people to try the time bank and realise they can contribute. It's so good to see other people getting involved and how diverse the membership is.
All our clients have mental health problems, addiction problems or are homeless. Timebanking helps them reconnect with the community. It's not like going to college having to be in a classroom situation. These people have been battered; you stick them back in college and they feel totally out of place. Timebanking is so casual and informal, it eases people back in and it's a great stepping-stone to build confidence progressing into more formal voluntary work and then work. Instead of being taught it becomes self-taught – the building of confidence.
I get a lot of people involved in the time bank. Clients listen to me because I used to be a client. I'm leading a co-production scheme which involves clients working together to design and redesign the support services Broadway offers so it's by the clients for the clients.
One thing I love about timebanking is it really helps vulnerable people. It's a safe place for people to build confidence to contribute – bringing people back out of their shell. If you volunteer, you are limited in what you can do. Timebanking is so varied in what you can offer and receive; there's something for everyone with timebanking.