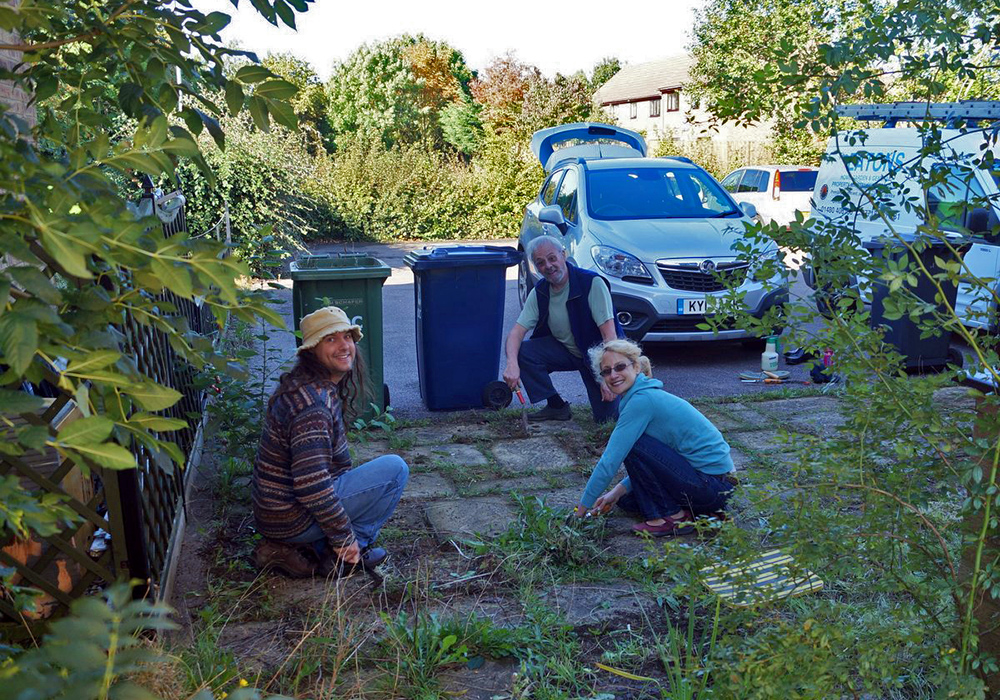 St Neots is a thriving Cambridgeshire time bank with an active membership who love to take on new challenges. In March 2020, St Neots celebrated their eighth birthday – and they have helped people in all kinds of ways since they started in 2012.
For example, the time bank was contacted by a lady in Cambridge regarding her friend Marg, who's in her late eighties. Marg had suffered a stroke which affected her physically but not mentally. She was now living in a care home where she found it hard to have a conversation with other residents as many of them were living with dementia. Consequently, Marg became very lonely.  
Once Marg's friend had been in touch, St Neots started reaching out to see which members could help. In a very short time, Rita, a member since 2015, offered to visit. It was an ideal meeting as both women had travelled the world and had much to talk about. Another member, Ann, who'd been a member of the time bank since 2014, also arranged to visit Marg – they too got on well together and going for a meal together sealed their newfound friendship. 
Ann and Rita brought Marg along to the St Neots' Memory Day event, after which Marg joined the time bank herself, giving back time credits by being a phone friend for other people who are feeling isolated and lonely. 
Another case involved a homeless family with young children and a poorly baby who had been turned out of their temporary hostel because they'd been offered a flat which was uninhabitable. They moved in with the children's grandmother while requesting help from their housing association to clean the flat, but the housing association refused. When they contacted the time bank, a member offered to steam clean all the floors and another member helped to wash down the walls and paintwork; while more work was needed, the time bank's help got the family started and motivated them to keep going.
How did they know about St Neots Time Bank? Grandma had been a member since January 2013 and had already banked the hours the family used to get the help they needed.