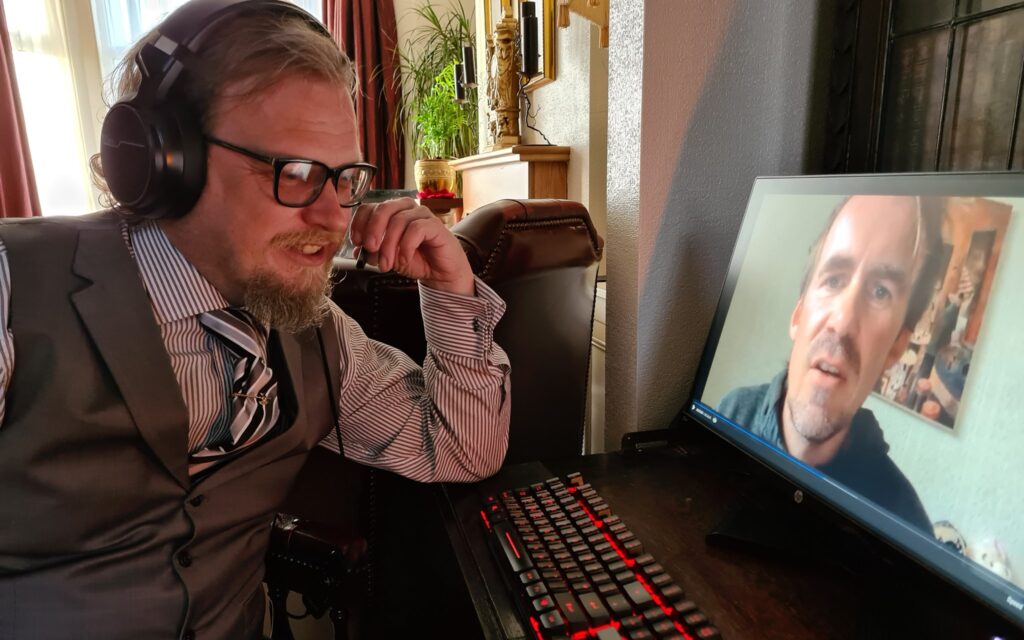 Timebanking UK's 'It's About Time' project, delivered in partnership with Richmond Fellowship's time bank, Our Time, and Voluntary Arts England, has now gone live, with our groups across Liverpool having recorded their podcasts remotely from their homes.
Topics include the power of music to beat mental health problems, building confidence, and social media exclusion, and some powerful podcasts are emerging as the teams collaborate and support each other through the creative process.
All the podcasts have been devised and recorded by the participants themselves, drawing on their lived experience of mental health, and the programme has been led by BBC Radio Merseyside and freelance broadcaster John Offord and Our Time coordinator Vicki Pritchard.
 The It's About Time podcasts are available to listen to here, at Anchor FM.
The project, which was originally conceived to take place face-to-face, has been funded by the European Social Fund.